TAN SRI DATUK SERI DR M. MAHADEVAN'S 75th BIRTHDAY CELEBRATION
Tan Sri Datuk Seri Dr M. Mahadevan's 75th Birthday celebration and Biography Book Launch – Mad Haven at Seri Carcosa. Royal Guest of Honour, DYMM Sultan Nazrin Muizzuddin Shah ibni Almarhum Sultan Azlan Muhibbuddin Shah Al-Maghfur-lah (Sultan of Perak).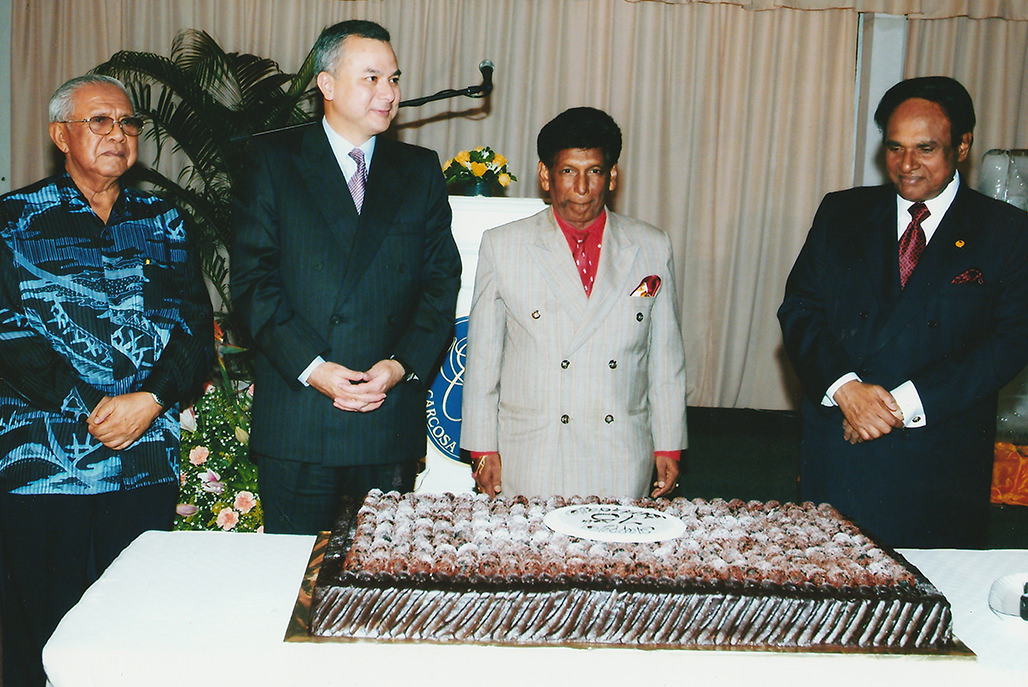 We Create Moments
We create moments with the people in our lives. We create memories with people we love. Life is about moments. Don't wait for them. Let us create them for you!