Driving Success

We create bespoke campaigns to publicise travel destinations, hotels and travel companies, using the latest print, electronic and digital tools to ensure our work is effective and trackable. We promote all types of property companies from estate agencies to property developments, to service companies, through proven and innovative PR and marketing techniques.

We have a proven track record of successfully marketing properties and locations.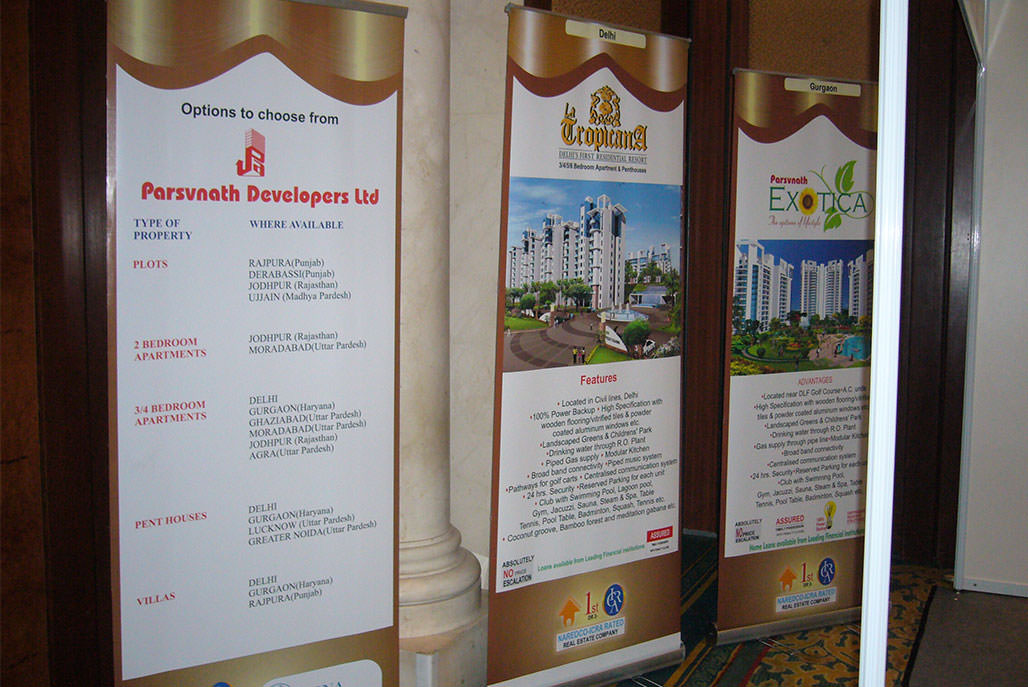 Promoting International Properties to Local Buyers
We look at the steps involved in running a successful property PR campaign. Public Relations (PR) is not just about 'blowing your own trumpet'. It's about engaging with your customers and developing good relationshops with the media, the online community and the industry. These relationships will help serve you in good times and bad.