It is a blunt awakening that resorts and hotels public relations plans need to better reflect the mobile, social, fast-moving world we now live in - and get the better, richer results they should be producing. But, here's the core problem: Some PR plans are still mired in what I call the fallacy of the three presses - that is, the plans hinge on press trips, press releases, and press clippings. All terrific, if it were 1995. Work with target media on an individual basis if you seek the results you want to achieve!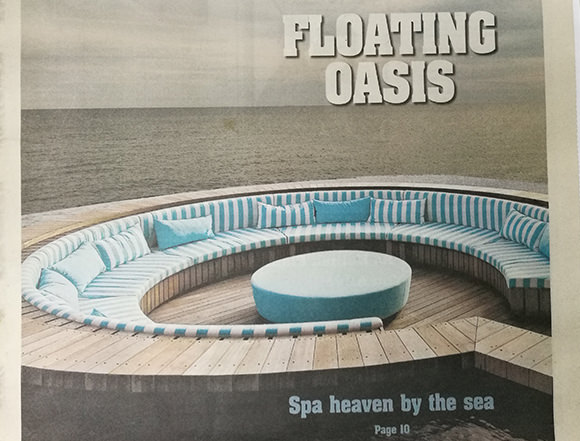 So what should be in a 21st century PR plan for a resort/hotel?
That's simple and we can start by slotting in creative pursuit of top clips. Call me an elitist, but I am picky about where I want clients and I don't believe in pursuing outlets just to flesh out a press clipping report. Focus on the ones that reach the client's targeted audiences and that help further the brand. Those clips become a bedrock. The hardest part may be convincing hotel owners and GMs to stick with this lean strategy, but it's worth the fight. Great clips spawn greatness.