HLX LAUNCH BUSINESS MEDIA BRIEF
After reinventing its Menara HLA by offering co-working and co-living spaces, Tower REIT, part of the Hong Leong Group, is also looking to revamp another asset in an attempt to improve occupancy and net property income.
"Menara HLA, housing the HLX Integrated Innovation Centre, is a technology centre, while [for] the other asset, we are looking at creating a different ecosystem in the building. It is not necessarily related to technology because we do not want to compete with ourselves.
Read More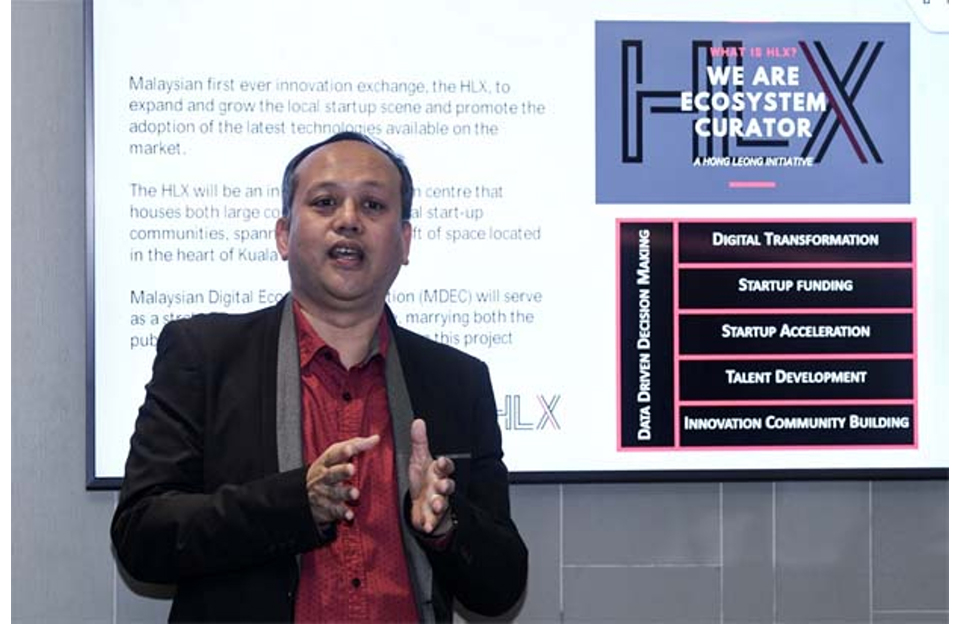 Filling up office space is not easy for landlords nowadays simply because of oversupply. Offering co-working spaces, gaining traction in Malaysia and abroad, seems effective to woo tenants although the space for rent is smaller.

Tower Real Estate Investment Trust (REIT), owning office blocks here, intends to take the concept further. Menara HLA is currently a co-working office block just a stone throw from iconic KLCC Twin Towers here. This co-working office building is unique whereby it houses the HLX Integrated Innovation Centre.

Read More