KNOWLEDGECOM MEDIA ARTICLES
Personal brand equity is an essential part of the PR communications mix for CEOs, partners and entrepreneurs and a strong personal brand can help business leaders to communicate effectively with investors, stakeholder communities and the media.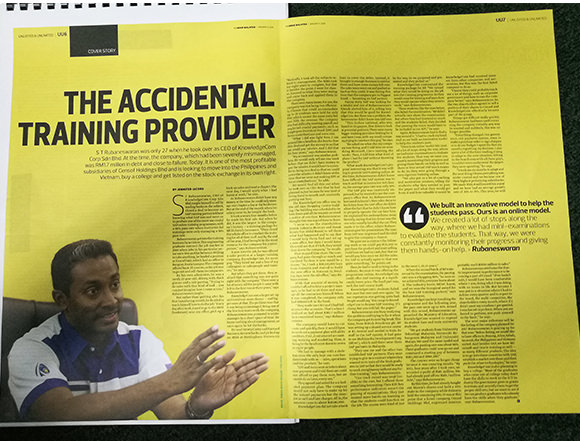 We help chief executives and business founders with all aspects of PR and communications, from corporate communication strategy to copywriting services. We also develop speaker engagements, research and draft by-lined articles, facilitate business introductions, advise on social CEO strategies and manage many other C-level communication requirements.